Jerron Herman is a Dancer and Administrator primarily for Heidi Latsky Dance where he's been a proud principal member since 2011. Jerron has been featured with the company at venues like Lincoln Center, American Dance Festival, and the Whitney Museum. Jerron currently sits on the Board of Trustees at Dance/USA and has sat on various symposium panels. He was featured most recently in a profile on dancing with Cerebral Palsy by Great Big Story. As a writer, he was named a finalist for the Inaugural Apothetae/Lark Play Development Lab Fellowship and continues to write theater and art criticism. As a model, Jerron shot a special campaign with Tommy Adaptive and Springible as well as an exploratory shoot for Nike Universal apparel. The New York Times has called him, "...the inexhaustible Mr. Herman."
Since moving to New York, Noah has been fortunate to play all around the city at venues including Dizzy's Club Coca Cola, Smalls Jazz Club, The Blue Note, Zinc Bar, and Shapeshifter Lab, among others. Noah has toured around the U.S., Europe, Japan, and Australia, playing at festivals including Umbria Jazz Festival, Jazz a Vienne, The Monterrey Jazz Festival, The Nagoya Jazz Festival, and Generations in Jazz. He attended the Banff Workshop for Jazz and Creative Music in 2016. In 2017, he performed in Rose Theater as a part of Wynton Marsalis' handpicked group of young musicians to pay tribute to Count Basie and Duke Ellington. He has shared the stage with a variety of notable artists including Eric Harland, James Morrison, Paul Anka, The Jazz at Lincoln Center Orchestra with Wynton Marsalis, and Rodney Whitaker. Noah is currently a student at The Juilliard School, where he is working towards a Bachelors' of Music.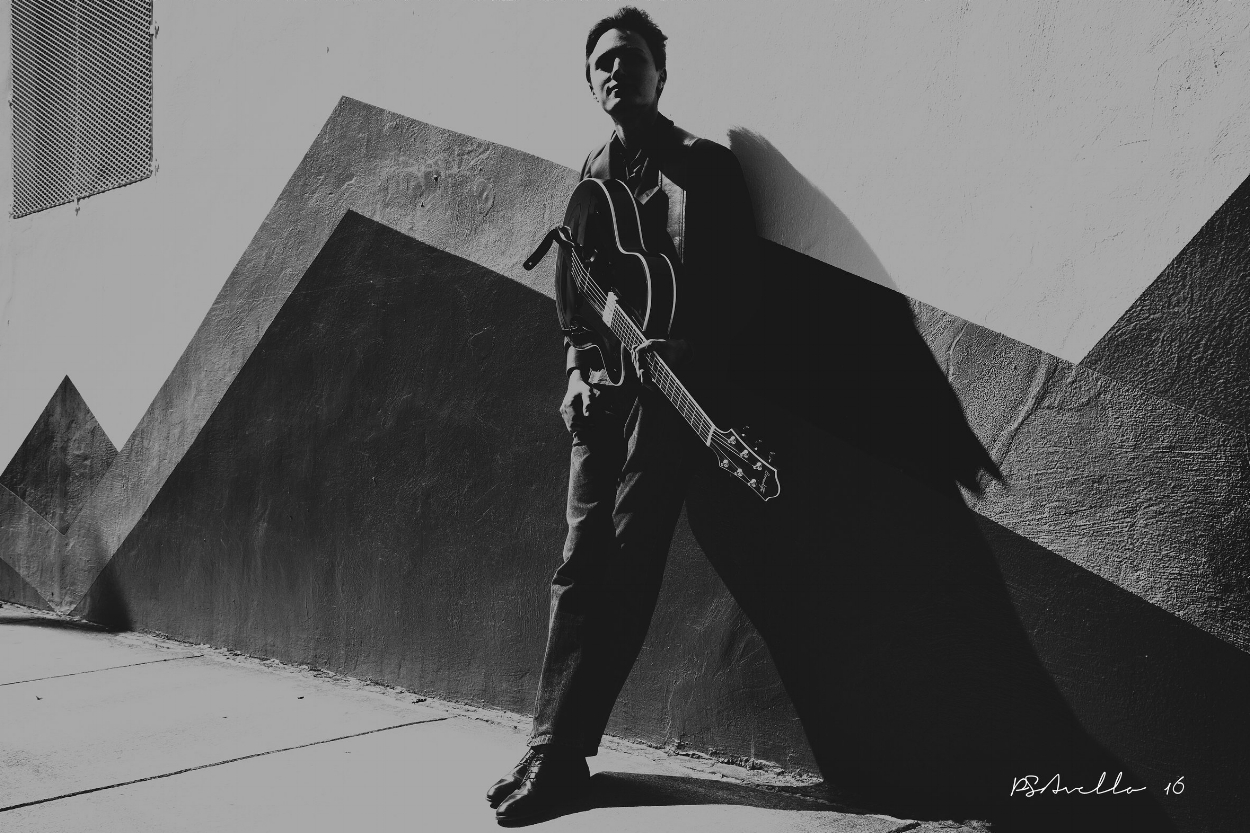 Jonah Udall is a composer, guitarist, and improvisor from Berkeley, CA living in Brooklyn. He tours internationally with the chamber-jazz trio Sound Underground, in addition to working with songwriters, dance artists, and jazz ensembles from Dixieland to free improvisation. Described by AllAboutJazz.com as "capable of grabbing a listener's attention and holding it indefinitely," his music explores the acoustic possibilities of the guitar, uses repetition as humanist investigation, and borrows ideas from unexpected extramusical sources.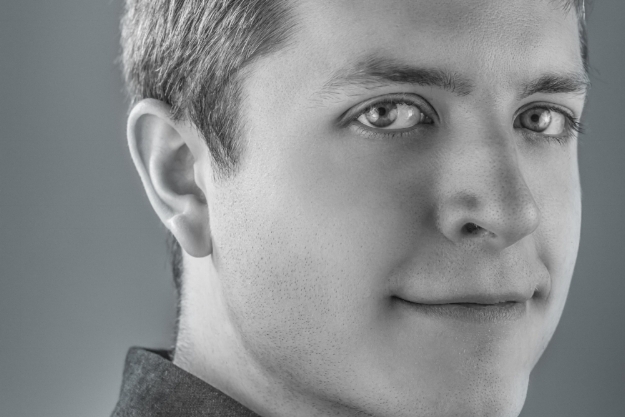 From North Carolina, Trevor Bumgarner is a composer who seeks out collaboration. Recent projects include a work for the New York City Ballet's Choreographic Institute, arrangements and orchestrations for an Off-Broadway at Cherry Lane Theater, and scoring a variety of films including Couch for Sale and Wandering Off. Dedicated to education and outreach, Trevor is a current teaching artist with Juilliard, School for Strings, Young Composers and Improvisors Workshop (YCIW) and the New York Philharmonic. He was an inaugural recipient of the Juilliard Career Advancement Fellowship, as well as other residencies and accolades including and ASCAP Morton Gould Young Composer Award. Despite working in music, Trevor spends most of his time listening to people talking on podcasts.
Nicholas is a recent graduate of the Juilliard School Drama Division, and even though his BFA degree is currently propped up against his guitar amp in his apartment, he swears that the frame for it is coming in the mail soon. He has just recently finished performing in the world premiere of Christopher Durang's new play Turning Off The Morning News at the McCarter Theatre. Other New York credits include Waiting For Godot, Triumph of Love, Henry V, and The Marriage of Bette and Boo. In Los Angeles, his hometown, credits include Ah, Wilderness!, On Golden Pond, and Hermetically Sealed. He also performed as Max Burgess on the CW's Hart of Dixie. He's the recipient of the Michel & Suria Saint-Denis Prize and co-recipient of the John Houseman Award at Juilliard, and was a finalist in Drama at the YoungArts Foundation. In addition to being an actor, Nicholas is a filmmaker, writer, and an award winning composer. Composing credits include Ballad of Sheriff Kid McLain, Writer's Block, Music, Passage 379, and Nightmare in Shanghai. On his off time, Nick enjoys reading (All The Light We Cannot See is the best book out there), writing, learning how to adult, and has found a new fascination with The Sims 3.
Active as a composer and performer, Molly Joyce's music has been described as "impassioned" (The Washington Post), written to "superb effect" (The Wire), and "energetic, head and blisteringly emotive" (Paste Magazine). Her works have been commissioned and performed by several distinguished ensembles including the New World Symphony, New York Youth Symphony, Pittsburgh Symphony Orchestra, Milwaukee Symphony Orchestra, Juilliard, Decoada, the New School, and Contemporaneous ensembles. Additionally, her work has been performed at TEDxMidAtlantic, Bang on a Can Marathon, and VisionIntoArt's FERUS Festival, and featured in outlets such as Pitchfork, WNYC's New Sounds, Q2 Music, I Care If You Listen, and The Log Journal. Molly enjoys traveling any and everywhere, pursuing the latest and greatest Starbucks frappuccino, and can occasionally be heard DJ-ing Top 40 hits.
Gabe Katz received a BFA in dance with a concentration in choreography under the direction of Katie Langan, and a minor in studio art from Marymount Manhattan College Class of 2018. He has presented his works in the Marymount Manhattan Dancers at Work showcase, the Hunter College Tri-State Choreography Seminar and NYU Choreography Seminar. Katz was commissioned in the spring of 2018 by Joffrey Ballet School as their "Emerging Choreographer" to restage his piece "hmm" on the Jazz and Contemporary Trainees. Katz has performed in works by Larry Keigwin, Sonya Tayeh, Robert Battle, Tito Del Saz, and Pedro Ruiz Jr., as well as alongside recording artists Kimbra and Hundred Waters. When he isn't stuck inside his own head, he can usually be found in a grocery store contemplating which hummus to buy.
Will Healy is a composer and pianist based in New York. Noted for his "lushly bluesy" sound and "adroitly blended... textures" (New York Times), he is the artistic director of ShoutHouse, an ensemble of 15 hip-hop, jazz, and classical musicians. After playing trumpet in an Afrobeat band for a few years, he grew interested in collaborating with performers from many corners of the New York music scene. In addition, he is an accomplished pianist specializing in Bach, with a repertoire that includes the complete Goldberg Variations and WTC Book 1. Healy was the recipient of the Richard Rodgers Scholarship at The Juilliard School, where he studied with John Corigliano. He has also studied with Samuel Adler, Steven Stucky, Kevin Puts, Harold Meltzer, and Richard Wilson.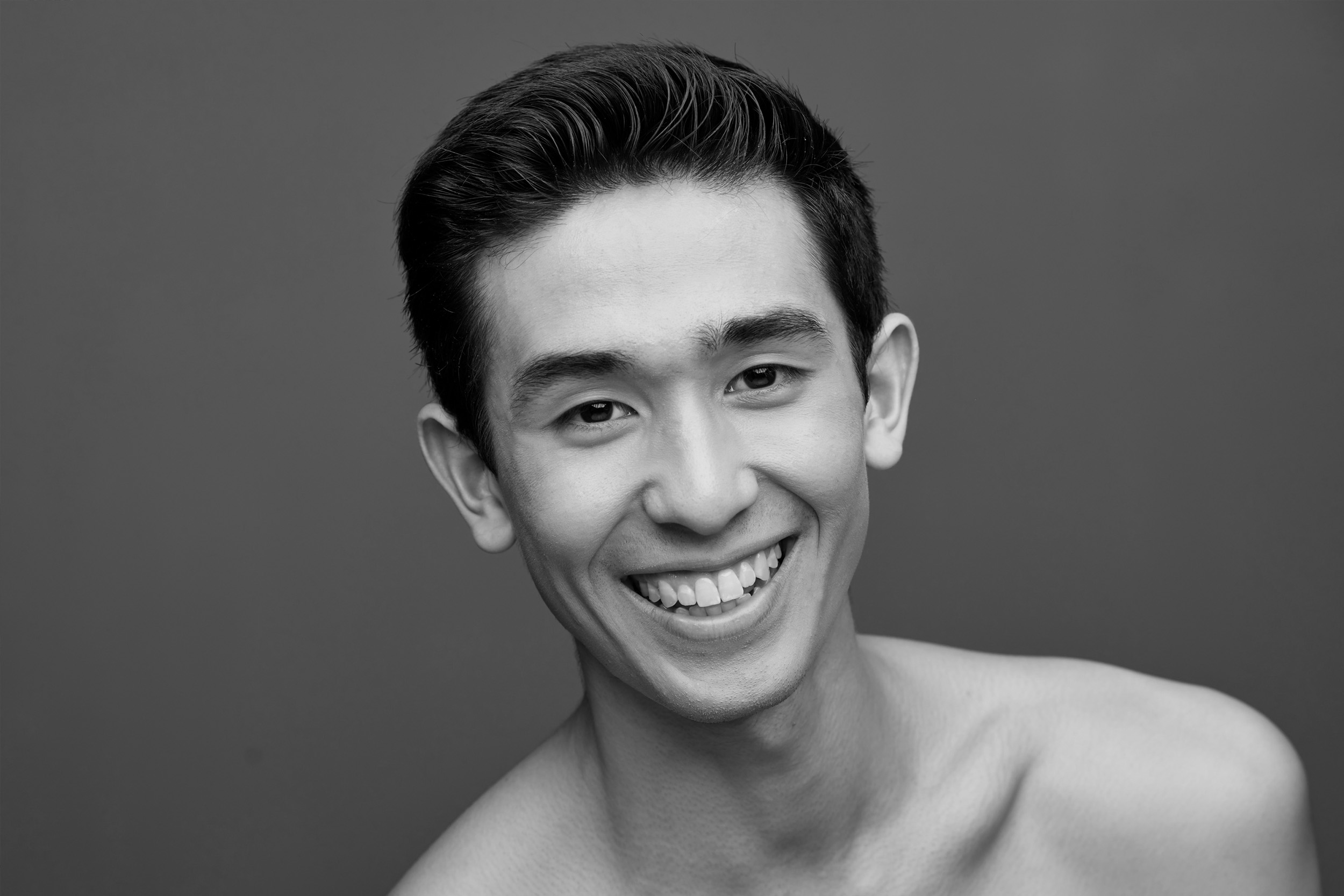 Jesse Obremski, from New York City, started training at The Ailey School and graduated from LaGuardia High School (2012) and The Juilliard School (2016 under the direction of Lawrence Rhodes). Jesse, an Eagle Scout Rank recipient, 2016 Jadin Wong Dance Awardee, and Interview En L'air's "Dancer to Watch" (2017), has performed with Diversity of Dance, Lar Lubovitch Dance Company, Brian Brooks Moving Company, Kate Weare Company, WHITE WAVE Dance Company, Buglisi Dance Theatre, and has been a principle with The Limón Dance Company since 2016. Jesse has been on faculty across Canada and America with FRESH Dance Intensive, Bay Ridge Ballet, EMIA, MOVE(NYC), and has been guest faculty at LaGuardia High School, Montclair State University, and The University of Hawai'i at Manoa. Jesse has been commissioned for new creations and his works have been showcased at EMIA, Playscape 2016, The Juilliard School's Choreographic Honors Concert, and Dixon Place amongst others. www.jesseobremski.com